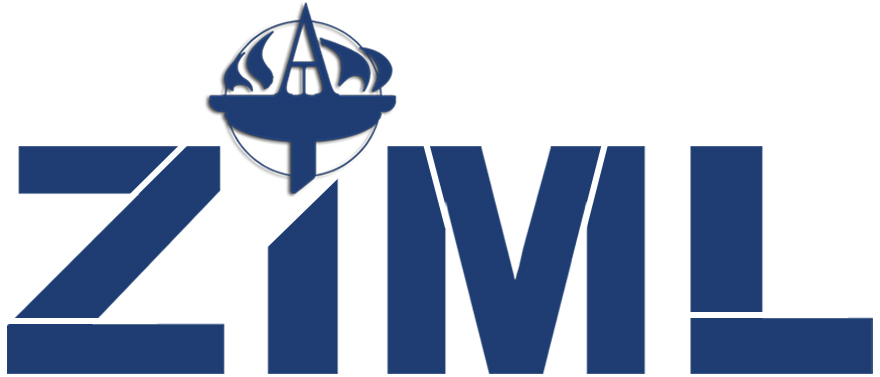 We are excited to announce the return of ZIML for the 2019-20 School Year!
Our year is kicking off with a Warmup Online ZIML Competition starting September 6th. The warmup competition is free to join and will include ZIML problems from last year. It is a great way for new students to try out the ZIML and returning students to try out a new division!
Online Monthly Contests will run from...
Read the rest of this topic
(193 words)