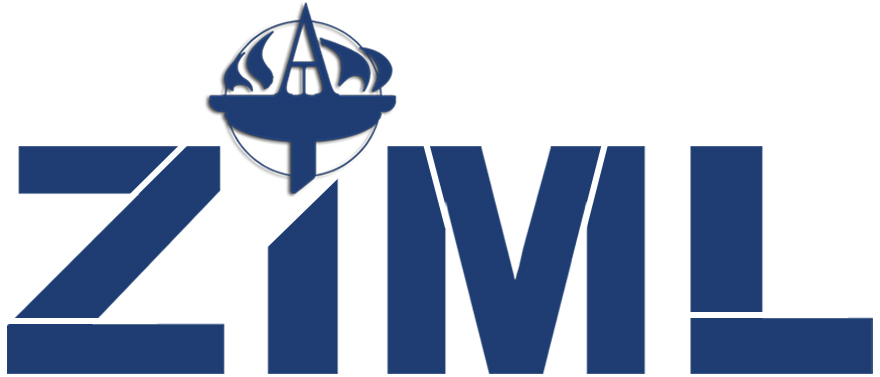 We are excited to announce the return of ZIML for the 2021-22 School Year!
Online Monthly Contests will run from October to June, at the beginning of each month. It only takes one hour to compete in one of the five divisions. Track your progress throughout the year in the ZIML Mobile App!
This year, special awards will be available to students who compete in the Fall, Winter, and Spring ...
Read the rest of this topic
(304 words)