Did you know that the first version of the ZIML mobile app recently launched?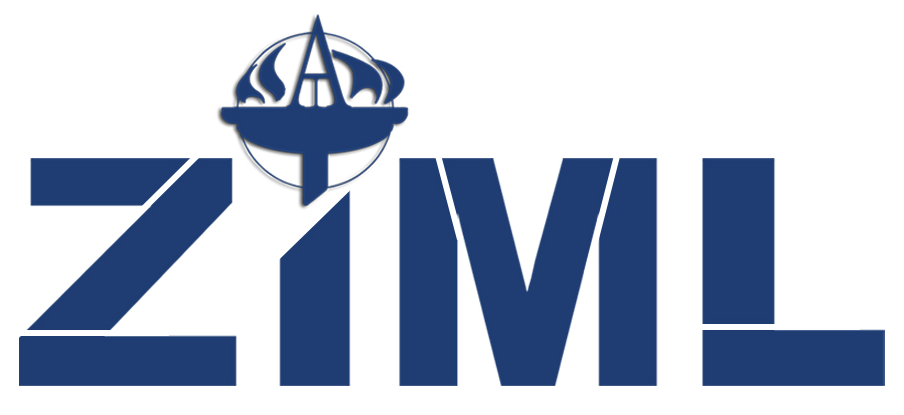 The initial launch of the ZIML app is dedicated to Daily Magic Spells. The additional features you know and love from the ziml.areteem.org website will be added in the coming weeks, including
Practice Problems and Mock Exams
Monthly Contests
News and Discussion Forums
Download the app on Google Play or Apple App Store using the links below:
To celebrate we have three announcements:
Our Daily Magic Spells will now be available 7 days a week!.
In preparation for the AMC 8 Contest on November 13th, we will be posting 5 bonus AMC 8 problems each day, giving you a chance to take a full mock exam over the next 5 days in preparation for test day!
We will begin announcing top scorers using combined results of the Monthly Contests and Daily Magic Spells each month.
We'd like to congratulate the following users for their success in the October Daily Magic Spells combined with November Online ZIML:
Junior Varsity and Varsity Divisions:

Jason Cheng (Redwood Middle School)
Michael Lu (Paul J Gelinas Junior HS)
William Chen (Hopkins Junior High)

Division H:

Michael Lu (Paul J Gelinas Junior HS)
Colin Hinde

Division M:

Eric Wang
Alan Cheng (Houston Middle School)
Keryssa Li (Rancho Middle School)

Division E:

Erick Zhao (Joseph Williams Elementary)
Aaron Du (West Lafayette Intermediate School)
David Li (Williams Elementary School)
Aiden Dai (Wescott Elementary)
Have you been working on the Daily Magic Spells for November? Start today and compete in the December Monthly Contest so we see your name next month!